Taking care of every detail from the olive groves to the delivery of our olive oil.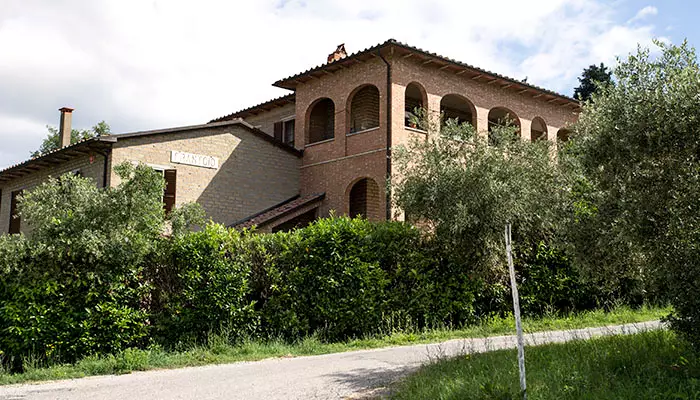 From harvest to bottling
A unique taste and excellent nutritional properties: these are the objectives of our whole production process. From the moment we plant the olive tree to when we bottle your olive oil.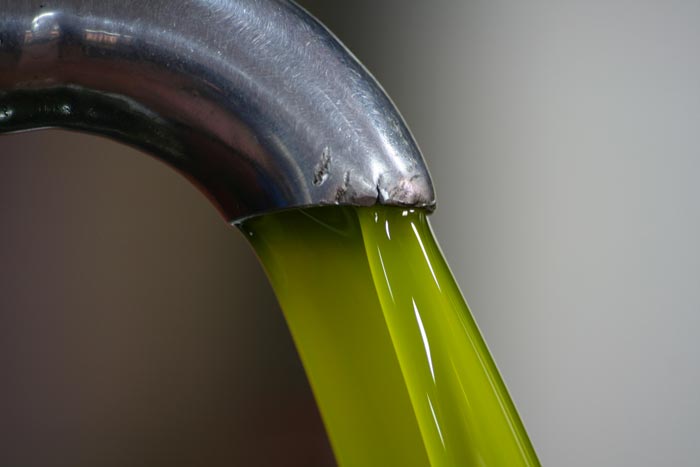 Passion, innovation, respect for the environment and a superior quality: we've been growing our olive trees for over three generations in our own land in the Tuscan hills, not far from Siena. We harvest and squeeze their fruits in the mill we run: that's how Olio del Capùnto was born, a gift from nature wholly Made In Italy.
Not only tradition, we also keep an eye on innovation to keep up to your expectations for a high quality olive oil.

2022 – Two Red Leaves
2021 – Two Red Leaves
2020 – Two Leaves
2019 – Two Leaves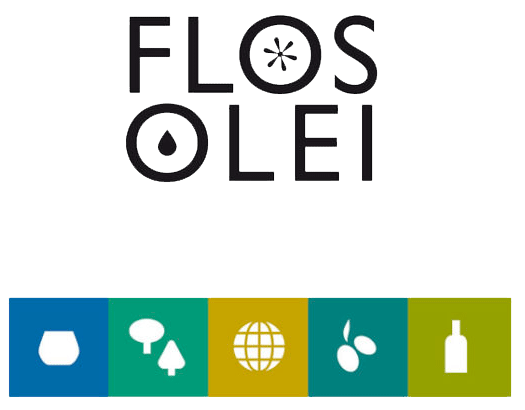 2022 – 96/100
2021 – 96/100
2020 – 96/100
2019 – 95/100
2018  – 95/100
2017  – 95/100
2016 – 95/100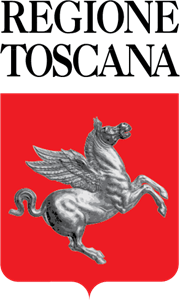 2021 – Selection of PDO and PGI extra virgin olive oils Tuscany / Migliore IGP Toscano – Menzione d'onore "Selezione Origine"
2019 – Selection of PDO and PGI extra virgin olive oils Tuscany / Menzione d'onore "Selezione Origine"
2014 – Selection of PDO and PGI extra virgin olive oils Tuscany / score 78.45
2013 – Selection of PDO and PGI extra virgin olive oils Tuscany/ score 84.92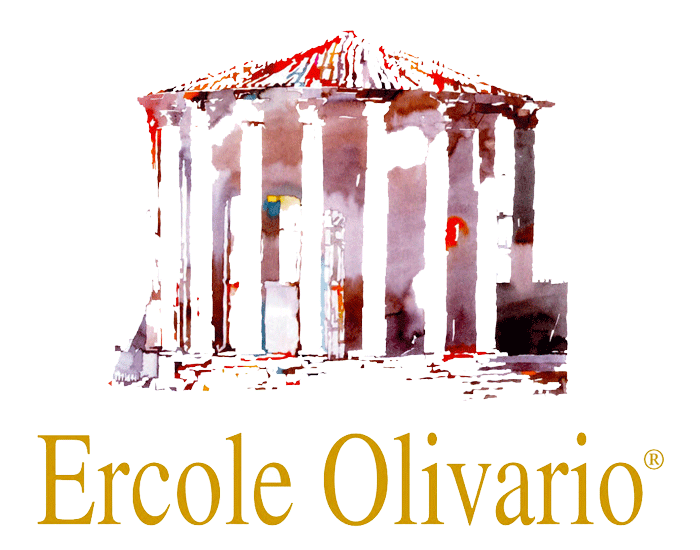 2022 – Finalist
2019 – Finalist
2015 – Premium List
2014 – Finalist
2013 – Finalist
2012 – Finalist
2011 – Finalist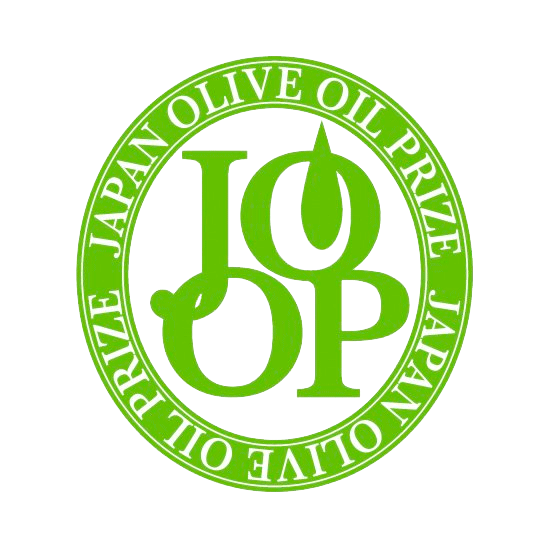 2019 – Gold Label
2018 – Gold Label
2017 – Honorable Mention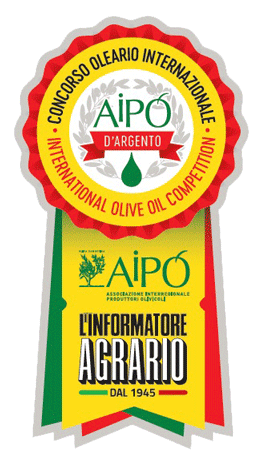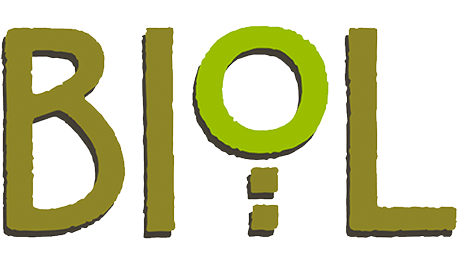 2014 – Gold Medal
2013 – Gold Medal
2010 – Quality Olive Oil Selection