Our grandfathers passed on to us a inestimable heritage: the fertile lands where we planted and grow over 20.000 olive trees with love. That's the very starting point of a path made of emotion, passion, expertise and will to apply the latest innovations to our activity.
This led us to the creation of a Tuscan olive oil that earns us rewards and many satisfactions every year.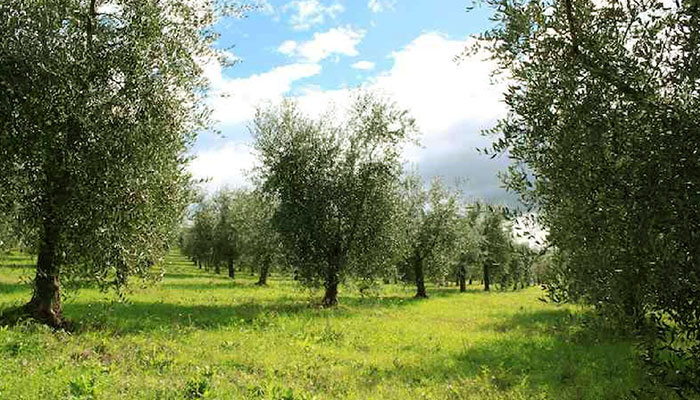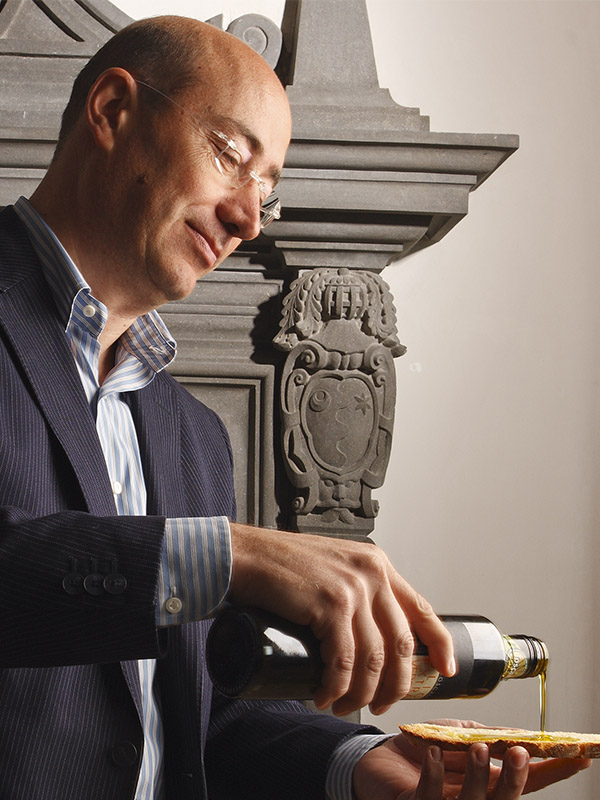 Good and healthy olives make an excellent olive oil. Its quality depends also on how the olives are pressed, a process guided by both experience and tradition.

This is an essential point for us, that's why we press our olives ourselves and rely on the know-how of someone who really knows olive oil from the inside-out. It's the Capùnto, the mill's supervisor in the Sienese tradition.

He's the one who oversees the whole process to guarantee the best quality, together with our constant research and use of technologies in milling and storage operations.